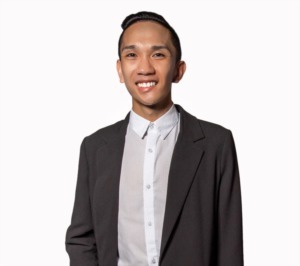 Growing up on the island of O'ahu, in the suburb of Mililani, I had a close tie to the island. Graduating from the University of Hawaii – West O'ahu, studying Business Administration with a concentration in Marketing, I used my expertise in luxury retail. 
Companies I've had experience with include Kate Spade New York and DFS Hawaii. Alongside real estate, I am an active employee with DFS Hawaii as a Talent Support Specialist. My involvement in these companies gave me an expanded insight to the local market and with my attention to detail, accuracy and operational efficiency as my utmost priority. 
I like to see my work as not a job, more of a philanthropic act. In real estate, I want clients to allow me the opportunity to bring joy, excitement, and intel with my offerings. Giving them a clear guidance and a smooth transition into their next venture. Outside of my career, I enjoy traveling, swimming, and photography alongside my family and friends.