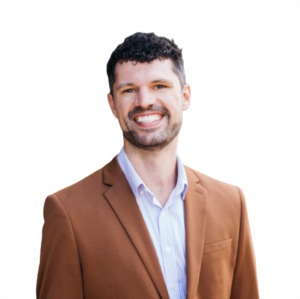 Originally from Washington State, I have called the islands home since 2015. I have held many positions over the years, all which pointed me strongly in the direction of real estate. I am very passionate about interpersonal relationships and communication, so much so that I earned a bachelor's degree in Conflict Resolution and Peacebuilding in 2009 and am also a motivational speaker and accountability coach.
I pride myself on being honest, open, efficient, and kind. I was raised in a family full of entrepreneurs and small-business minded individuals, so the importance of earning a positive reputation and serving with integrity are paramount to my personal philosophy and my to my business.
I would love the opportunity to get to know you and your real estate goals! Please reach out today and see how I can help you follow your dreams!