Selling In A Seller's Market
Posted by Ian Chow-Ise on Thursday, July 28, 2022 at 11:50 AM
By Ian Chow-Ise / July 28, 2022
Comment
The term "sellers' market" is all the rage these days. That's because there is a lot of talk about how strongly the market conditions are swaying in favor of those interested in selling their house. However, if you're thinking of listing your house, here's a breakdown of what all this really means.
What Is A Sellers' Market?
The latest Existing Home Sales Report from the National Association of Realtors (NAR) shows that house inventory is still on the lower side. The current supply would only last 2 months.
Typically, a 6 month supply is the necessary amount to sustain a neutral market. A 2 month supply puts us deep in sellers' market teritory: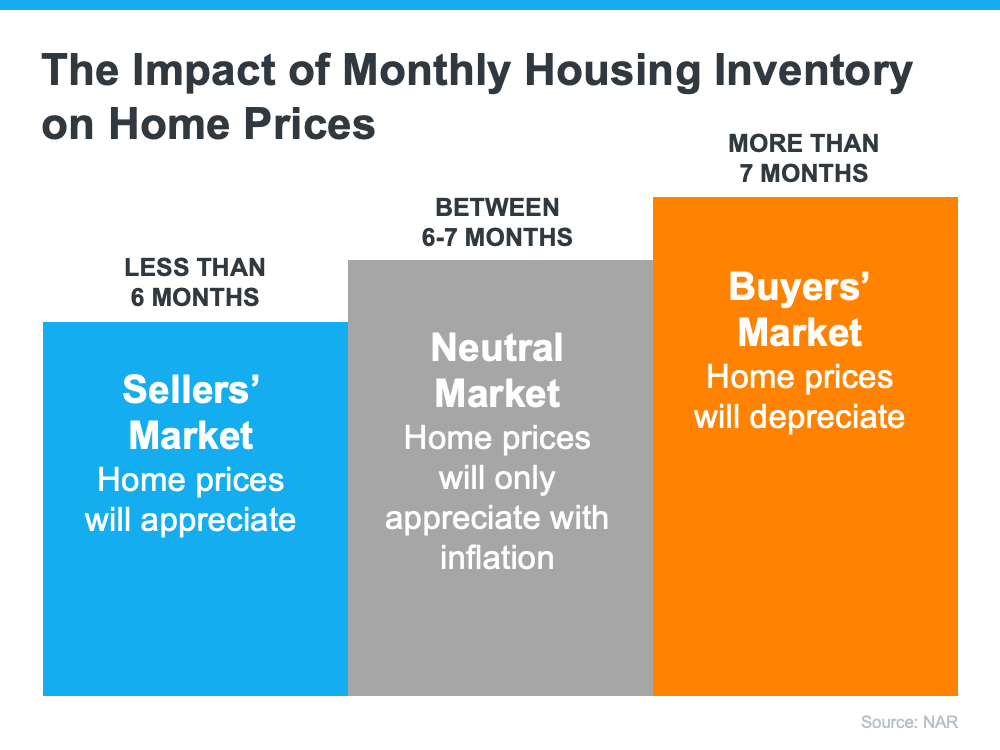 What Does This Mean for Sellers?
When inventory is as low as it is now, it means buyer competition is fierce, ultimately leading to more bidding wars. That means that the offers being submitted are typically very attractive and work with the sellers' needs.
With mortgage rates and home prices steadily climbing, buyers are more motivated now that ever to make their purchase soon. That means if you list your home, with supply still low, you will garner a lot of attention.
So if you're ready to jumpstart this process, send us a message today!